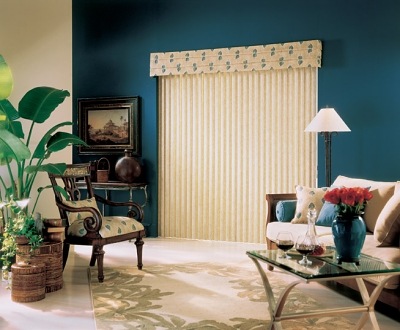 Our Company
Florida Blinds & More was created with one simple but important rule, provide elite quality products for our customers. That may seem cliché but for years we have lived up to that goal, providing our customers throughout Florida with high-quality blinds, shutters, and shades at affordable prices. 
A lot of companies try to make that claim, so what makes us any different than them? Let's start with the obvious: 
Our hands-on experience comes into play as our work isn't outsourced and we do not rely on other companies to do our work. We take pride in the work we do, and it shows on each project regardless of the size or level of difficult
Fully Licensed and Insured!
Upfront pricing and planning are something that we insist on to ensure that our clients know what to expect as far as the work being done and the cost. We are happy to provide you with a free estimate, not just because it gives you an idea of the costs, but because it allows us to work with you during the creative process. Still having a hard time making a decision? We are happy to bring samples directly to your doorstep to make the decision even easier!

Our installation team has done it all and seen it all in the industry and will be punctual and professional, ensuring that the work is done correctly and that you are happy with the finished product.
Finally, we believe in providing you with flexibility with our selection. Because we have a great selection of blinds, shutters and shades, you can select what you love the most and have it custom made to fit your windows.
Don't Forget! All of our Florida Blinds & More products carry a Lifetime Warranty from the manufacturer. This gives our customers the confidence to know that not only are they getting the best quality at an affordable price, but that they can also rely on these products for years.