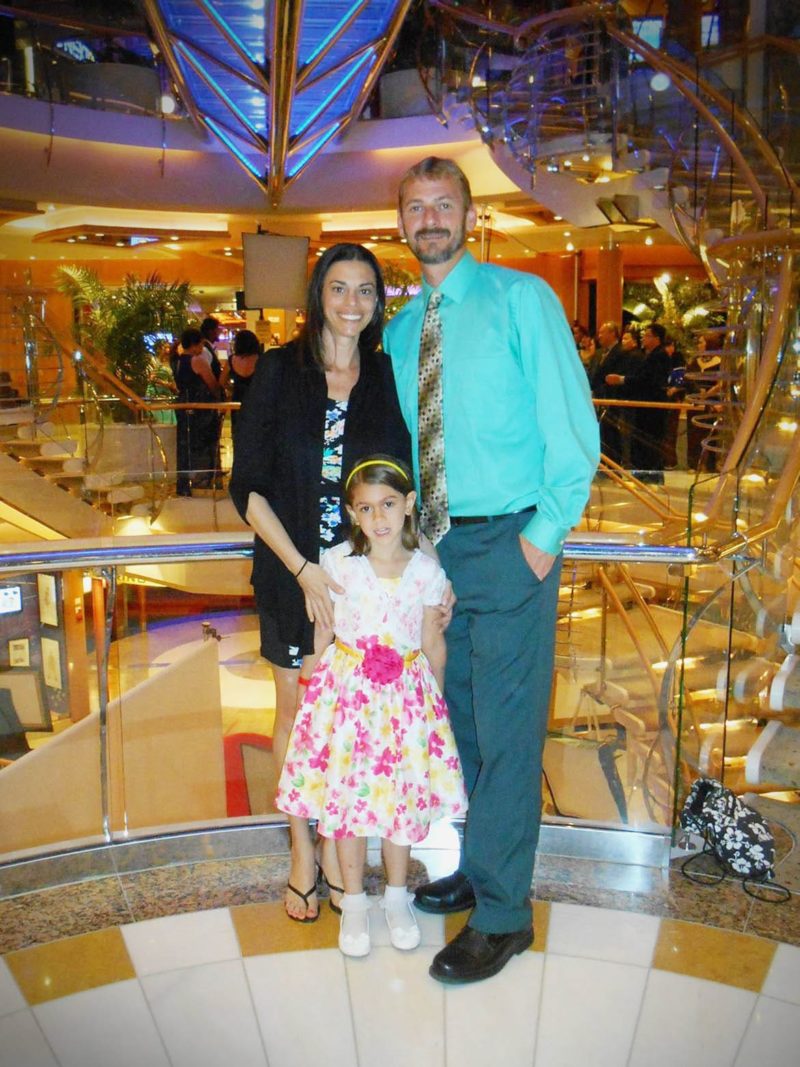 As a local resident that was born and raised right here in Port Orange, Florida, I believe in being a stand up guy in the community. This reflects on our business model here at Florida Blinds & More. When we say we are going to do something, we do it! There will be no surprises when it comes to your window treatments. You will receive the highest quality treatments that the industry has to offer at our affordable prices. 
We'll treat you right! From the get go, you'll be treated like a member of my family. We'll do everything in our power to help you decide what window treatment fits your needs. Then have it professionally installed by our in house, well trained installation team.  
It doesn't stop there. The treatments themselves will carry our manufactures warranties. If an issue arises, we are here to service and/or repair your beautiful window treatments. I pride myself on knowing that these treatments will be in your home, business, RV, or yacht for many years to come.  
With All Sincerity, 
John Brindley
We are very happy with our roman shades from Florida Blinds and More! The shades look and function great! We were able to customize shades to our liking - room darkening in bedrooms and light filtering in living areas.
Communication was easy, prompt and professional.
Would definitely recommend. - Branden Windsor - 11/18/2019

We are very happy with our roman shades from Florida Blinds and More! The shades look and function great! We were able to customize shades to our liking - room darkening in bedrooms and light filtering in living areas.
Communication was easy, prompt and professional.
Would definitely recommend. - Kelly Windsor - 11/18/2019

John and his partner just finished installing sliding accent panels on our downstairs sliding door and custom vertical blinds on the upstairs slider. They fit perfectly and look fantastic! The guys were gentlemen and made absolutely sure everything was done to our complete satisfaction. We will definitely use them again in the future. - David White - 1/29/2020

Fast, friendly service with competitive pricing. If you are looking for the right blinds company to show you a better way to a better shade of light throughout your house or office look no further. My home is now perfect with the help of Florida Blinds and more. Thank you and I will not heisitate to tell others about this blinds company as I am extremely impressed. Thank you again. - wavein1 . - 9/28/2019

I searched high and low for the perfect window treatments for our new 3 story home. I thought for sure 13 windows would break the bank, but not with Florida Blinds & More!!! These guys were competitively priced, and very professional to work with. John was knowledgeable about his products, and helped me decide what would look good in different rooms, installation was effortless. I HIGHLY RECOMMEND - Kristen Dorman - 9/28/2019

I searched high and low for the perfect window treatments for our new 3 story home. I thought for sure 13 windows would break the bank, but not with Florida Blinds & More!!! These guys were competitively priced, and very professional to work with. John was knowledgeable about his products, and helped me decide what would look good in different rooms, installation was effortless. I HIGHLY RECOMMEND - Kristen Dorman - 9/28/2019